At Husker Auto Group, we strive for every sales and service customer to receive a VIP experience. Customer satisfaction is our number one goal. Read these Chevrolet, GMC reviews to see what our customers are saying about us.
Confirmed Service Customer
Very Fast and Great People to work with, i have always recommended Husker to friends and family and will always continue to.
MICHAEL R.
CLARKS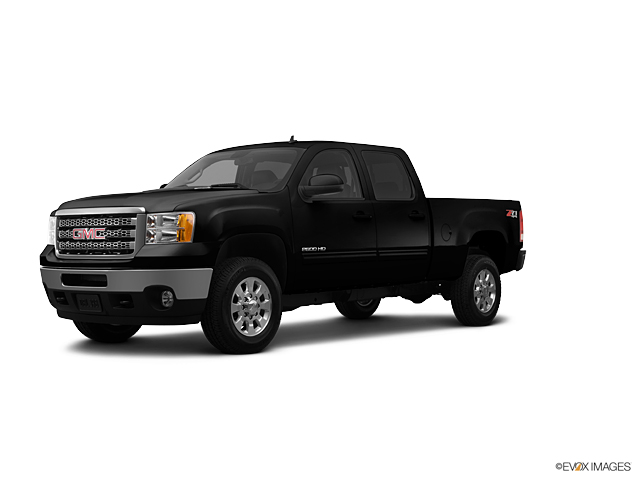 Confirmed Service Customer
Friendly people who know the technical details about the vehicles they sell. Negotiations and paperwork were handled efficiently and sales rep did good job of keeping me informed of vehicle delivery date. Good job by all in the dealership.
DAVID B.
LINCOLN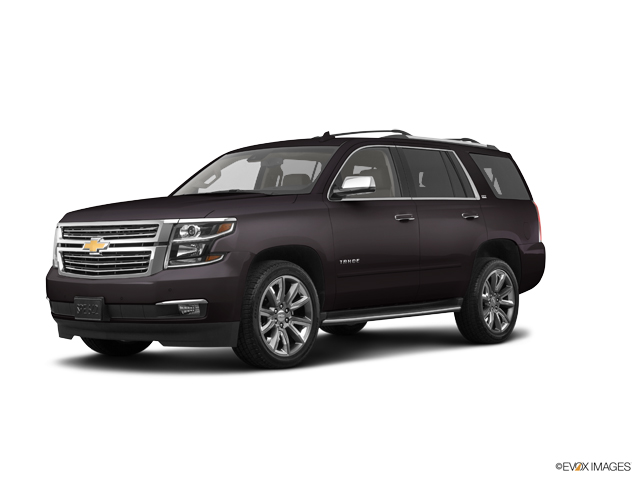 Confirmed Service Customer
Very professional & friendly service
CINDY L.
LINCOLN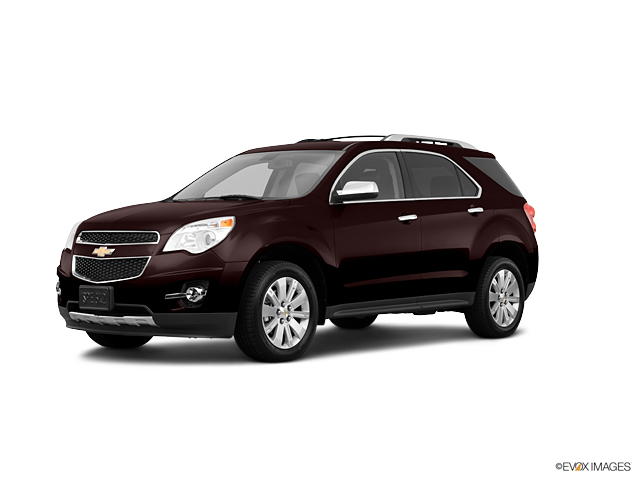 Confirmed Service Customer
My vehicle was finished quickly, and the staff were very courteous and professional!
JENNIFER M.
LINCOLN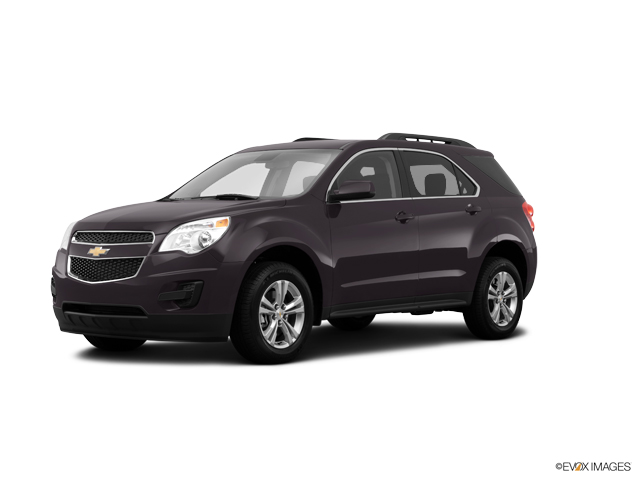 Confirmed Service Customer
Marty Upton continues to do his very best for all of his customers but he makes you feel that you are his only customer!
TIMOTHY C.
ROCA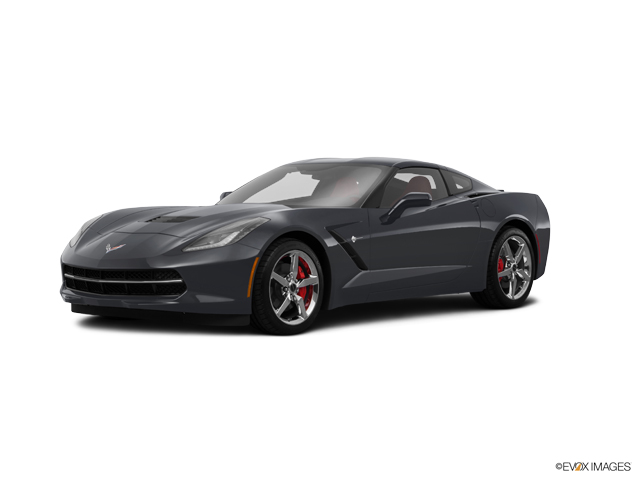 Confirmed Service Customer
always get me in and done on time
SHAWN K.
RAYMOND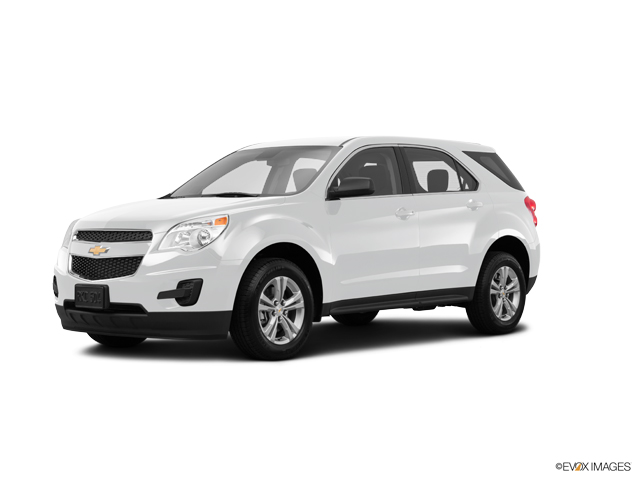 Confirmed Service Customer
I had a final, and the staff was really helpful in getting me done super quick to have a lot of time to go to my final.
HADI A.
LINCOLN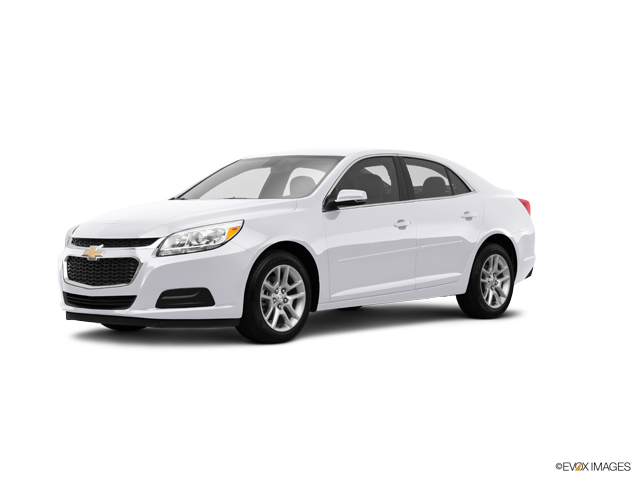 Confirmed Service Customer
Fixed the issue. Good customer service.
ALEXIS D.
LINCOLN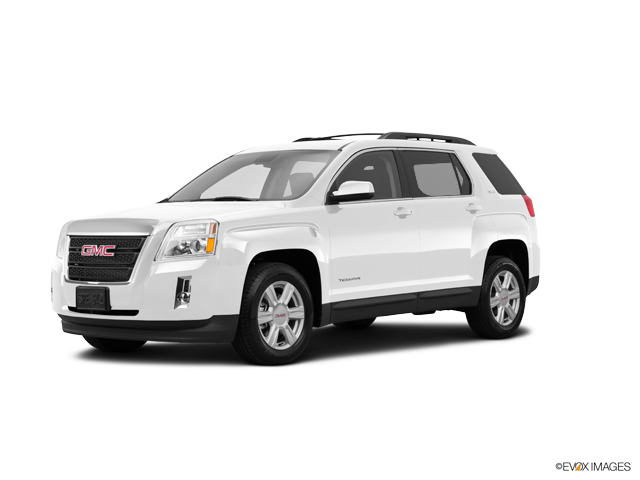 Confirmed Service Customer
No complaints
HEATHER S.
ONEILL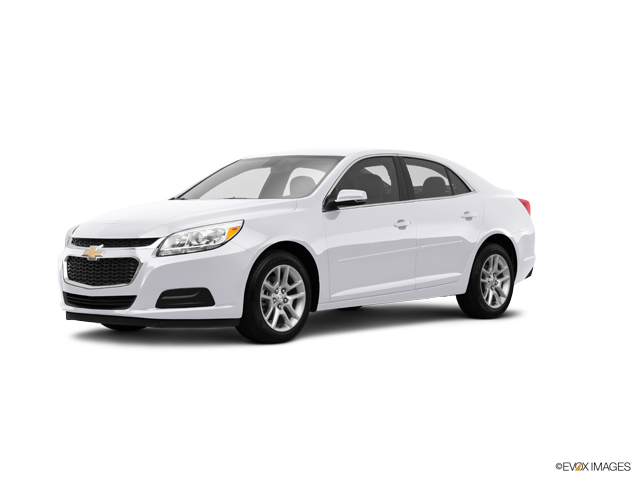 Confirmed Service Customer
Quick turnaround on service
JEANETTE D.
SEWARD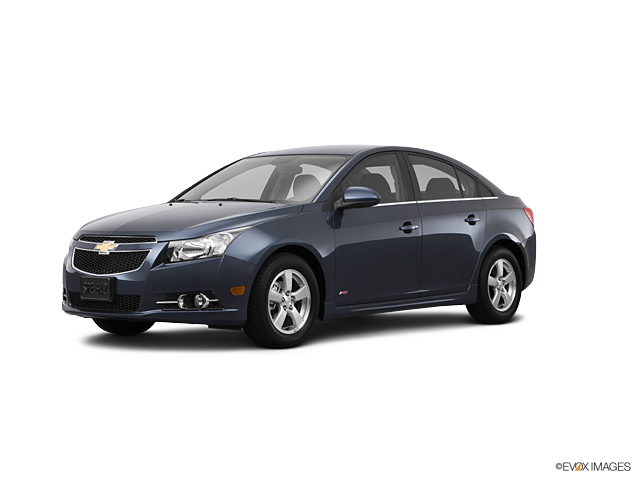 Confirmed Service Customer
They did a great job and completed it on time at a fair price.
KENNETH W.
LINCOLN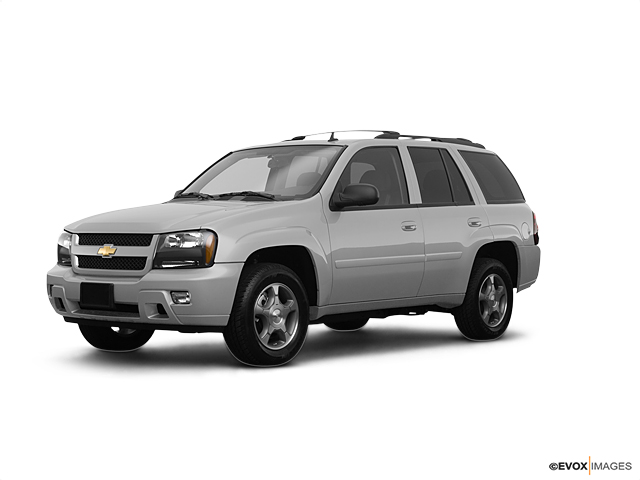 Confirmed Sales Customer
I was able to find my truck right away, and was able to come to an agreement.
WILLIAM B.
LINCOLN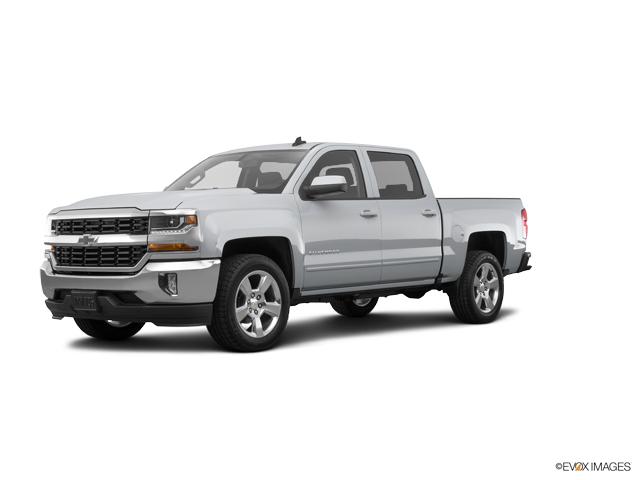 Confirmed Service Customer
They are friendly and helpful if I have questions about the work needed on my car. Marty has always worked with me if there was a financial problem and gotten the best deals and discounts he could. He has been my preferred service manager for over twelve years when he made sure my car was serviced quickly so I could get back to my mother in another state before she passed away. I would recommend him and Husker Auto any time.
MARY W.
LINCOLN
Confirmed Service Customer
Once i got to the service dept i was treated great by the service person there. Trying to call and get past your 'service call center' was a joke. I would strongly suggest a more direct department experience as i couldnt get any satisfaction with them and just drove to the dealership to take my chances that i could just get in. I could so all was ok. No help to your worthless call center. Your great service person at the service department saved this experience other words my 4th vehicle bought at Husker may very well have been my last. Call center... Grade F. Actual service department after just going there..grade A. Jim Domgard
JAMES D.
LINCOLN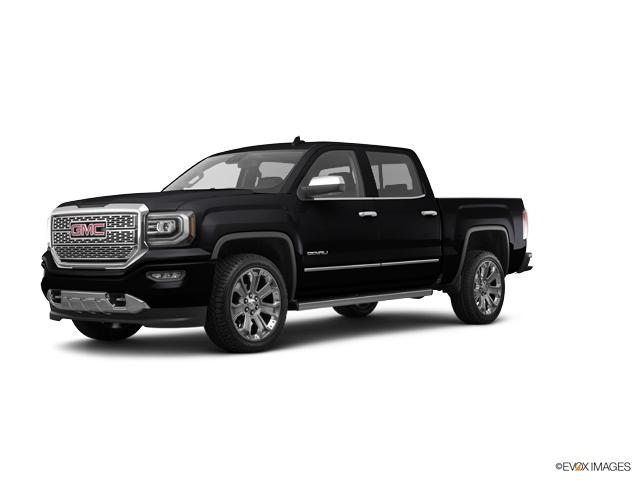 Confirmed Sales Customer
Everything went very well.
SCOTT M.
CROOKS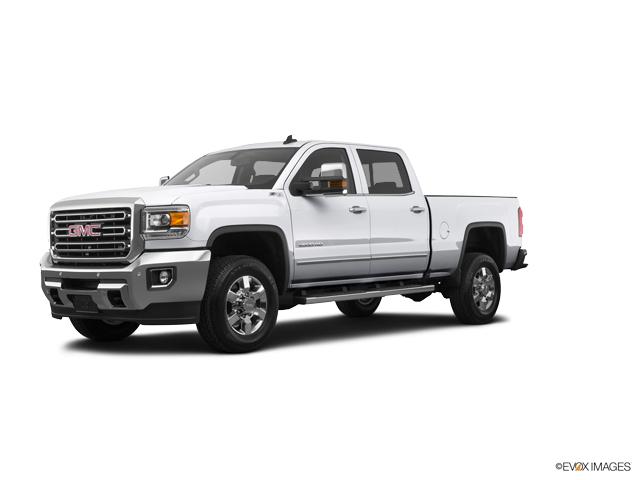 Confirmed Service Customer
I want to preface my comments by saying Cassius and others were very personable and I want to believe the group are straight shooters. My vehicle had problems and I do believe the issue was properly diagnosed. The issues began when I left the shop. Almost immediately my engine light came back on. I turned around and returned (after first making a call). I was told that the subsequent issue was a needed tune-up with points and plugs needing replacement. I work in an environment that has knowledge of engines and the like and they instructed me to take it to a second shop for further analysis. I did that, and my vehicle has now been returned with additional repairs and an opinion. The issue that caused the engine light to go on was that there was anti-freeze in my catalytic converter. That has now been replaced and all is now well. The service technician did indicate that the original technician would not have necessarily known this, however, they were concerned that a tune up was necessary, when clearly that was not the issue. The heater still did not work after leaving Husker Auto Group despite the thermostat being replaced. The new technician back flushed the heater core which fixed the issue. Finally, they looked at the original invoice from Husker Auto and the technician was clearly concerned that we were overcharged for labor. The parts prices were correct, but the labor charges were excessive. I despise being a complainer, but I clearly do not appreciate being taken advantage of either.
GREGORY T.
LINCOLN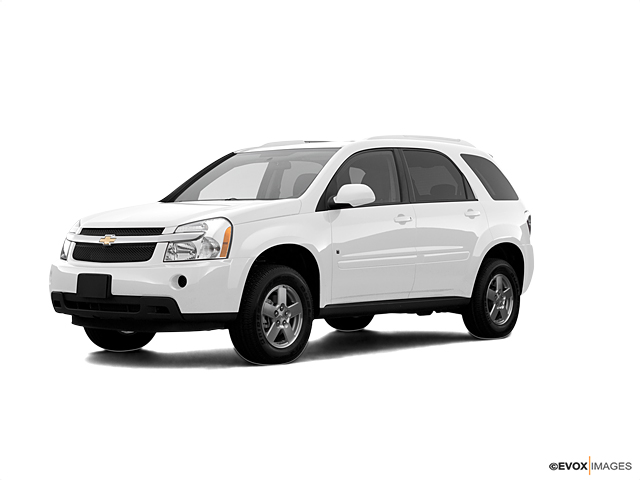 Confirmed Service Customer
Marty always does a FANTASTIC job!
KRISTEN U.
LINCOLN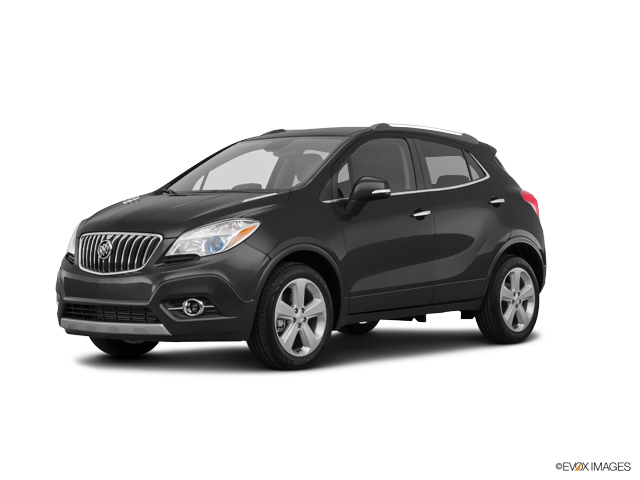 Confirmed Service Customer
My brand new 2017 colorado truck needed a part that took 2 months to get from GM but Cassius Lee kept me in the loop with everything going on and he did a great job of getting me a loan vehicle after my insurance rental ran out after a month. It was a bad situation not having my new truck for 2 months, but it was taken care of very well by Cassius. I appreciate the tech also working on the vehicle quick as soon as parts did arrive. Very happy with the service at this point.
DAVID B.
VALENTINE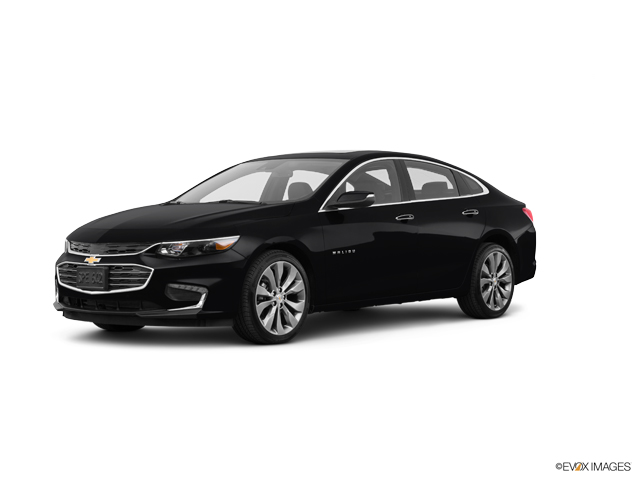 Confirmed Service Customer
Everything was taken care of exactly how I wanted.
ANDREW H.
DWIGHT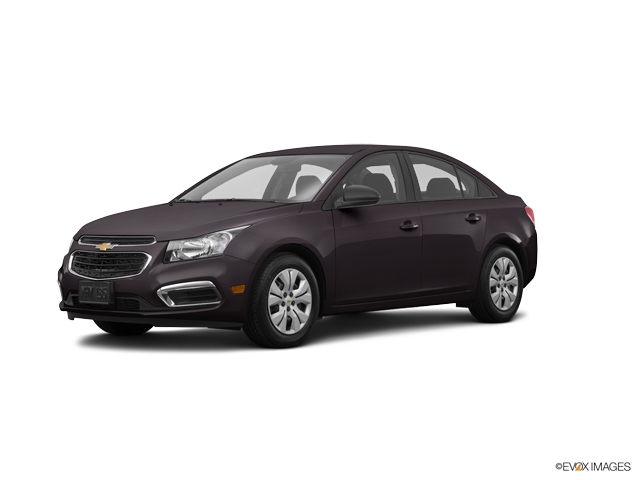 Confirmed Service Customer
Totally dissatisfied with Husker AutobGroup service
RANDOLPH J.
ASHLAND